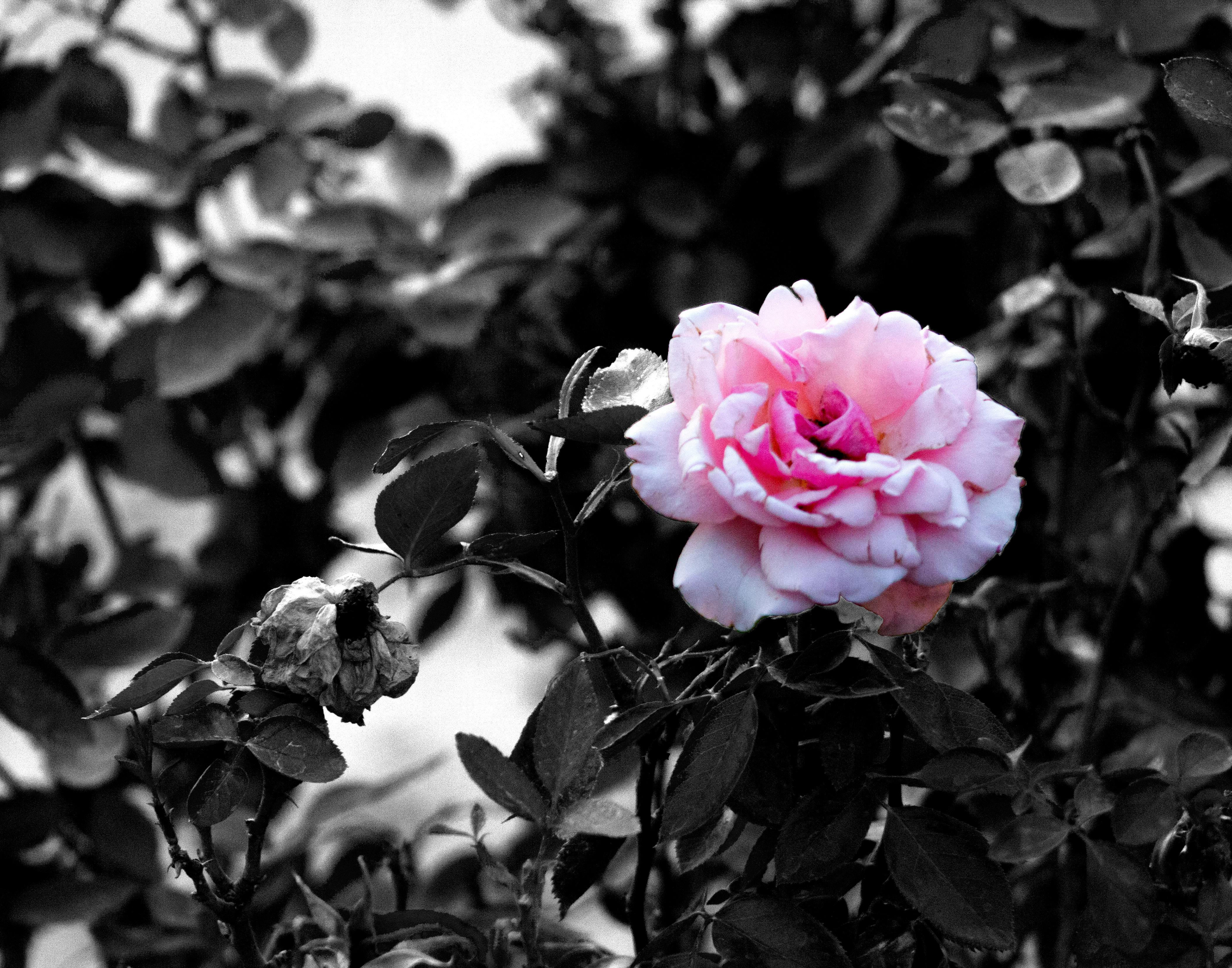 In my very first interview, I stumbled on my words, my confidence and eventually on a mediocre job as well. It was a part-time job though, and I didn't care much about it since it was just because I wanted to have some self-satisfaction that I am being validated as someone who is preparing themself to face the real world opportunities. Who was I kidding? Because that is never the solution. But let's keep that story for some other day maybe.
Here right now I want to speak on some real issues in this working-class society which is far more complicated and greater then me being extra clumsy in every interview.
I went to like what, two interviews till now. Yes, you read it right, just two interviews old and this woman is ready to give her reviews on how and what is the process and experiences of an interview. But quite an experience I must say. We have been showered with so many quotes and phrases from the outer world, our family and most of the time it's been our boss. "Strive harder, Think out of the box",  and on the other hand "Simplicity is the core". And all the time I'm always like –"Seriously dude!?" You are speaking the language of ironies and… And I can't help but support it completely.
It wasn't long when I got rid of the job. Everything about that job consumed me! Those two months seemed like an eternity to me. While only my poems kept me going. Just when I thought that I figured it all out, it all went sliding down the hill and I found myself at the utmost bottom. I was starting my third year of college, which is why I had to leave what I was just starting to understand.
Hence, I would shamelessly want to steal the phrase – "There's rock bottom, then fifty tons of crap and then me!" Struck something? Yes, Rachel from F.R.I.E.N.D.S. had just started figuring out life, and I guess I feel her now. Although the situations differ completely, how does it matter? We all our still dug under fifty tons of crap! BUT, do you remember, how she made it to the end? With the zeal and vigor that she contained within! The timid and sophisticated girl gradually turned into a bold and confident one.
The reason behind me saying this? I am not Rachel, neither are you, we are all unique and distinct, yet similar. Two years down the line, and I'm here with my new job. Well, not new but new enough to not be called old. ("Ugh! Sorry.") But hey, very contrastingly, I am happy, content, and satisfied with my new job, even if not completely. I am not the best at work, but I'm getting better because every day I understand my errors better. I work to eradicate them and come across new ones, only to solve them too. The interesting part is, that I like it. I like getting better.
What I did understand is that you can never compete with the world! Yes, the world would claim otherwise, but don't believe that. In fact, what is about to come is much harder. You need not compete with the world, but you have to, necessarily compete with yourself. And trust me when I say, that's the most difficult of all.
Do not, I repeat, do not give up! I might sound like the ones preaching about life, (maybe I am) but listen there buddy, you've got this! You might not be going through the best day of your life, but don't let it drain you completely. You will, without any doubts drain a little, but the other day, the other week should encourage you to get yourself out of bed. Not just drag out of bed but, gathering all the energy, you should be able to work towards your goals and rock the world!
You need to login in order to vote